Yachting in Croatia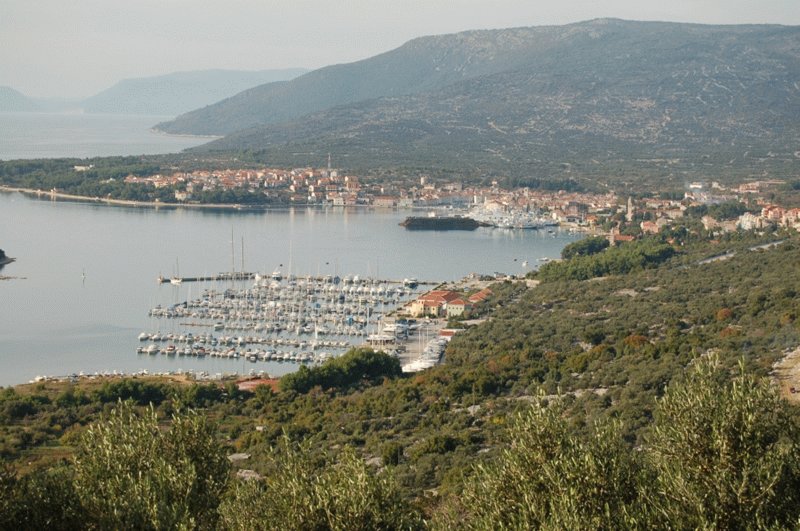 Croatia is undergoing a resurgence in popularity as a prime tourism destination boasting over 1,200 islands and 5,000 km of coastline with indented bays and beaches.
Testimonials include:
The USA global travel magazine, Conde Nast Traveller, in its November 2006 issue included the Dalmatian islands of Croatia among the top ten destinations in the European island category.
Canadian magazine, Hello, highlighted Croatia as the new exclusive global Riviera.
The 2006 World Travel Market tourism fair in London cited Croatia, China and the United Arab Emirates as the three "leading stars on the rise" saying these countries are in a position to clinch the spots of main global tourist destinations.
Cres Island is the largest island in the Croatian archipelago situated 90 kilometres to the east of Trieste, Italy and easily accessible from the nearby international airports of Pula and Zagreb, Croatia's capital.
Cresisland.com has been established by a full blooded Cres Islander to promote Cres Island to the English speaking world. We have designed our yachting cruises to give you a unique cultural experience by staying in quaint coastal villages in areas of the island less frequently travelled. We can recommend itineraries, walking tours, accommodation, beaches, sightseeing, provisioning, restaurants, bars and other requirements.
All booking and inquiries can be made via info@cresisland.com
Slastice Margareta
Cres Island Aromatherapy Oils